Wild and hungry cobra repeatedly headbutts window to get inside house (photo/video)
- A terrifying king cobra nearly swallowed three cute kittens in Kilanas, Brueia
- The Cobra repeatedly tried to break through a closed glass window to sink its deadly teeth into three kittens that were staring curiously at the strange creature from inside a house
- Though the owner of the house was not around at the time of the attack, captured in a chilling video footage by a young girl, a man arrived minutes later and rescued the kittens. And now the government wants to teach the area residents a lesson following the death of king cobra
Three cute little kittens narrowly escaped death in Kilanas, Brunei, after a deadly and daring black king cobra showed up and tried to break through a glass window to eat them up.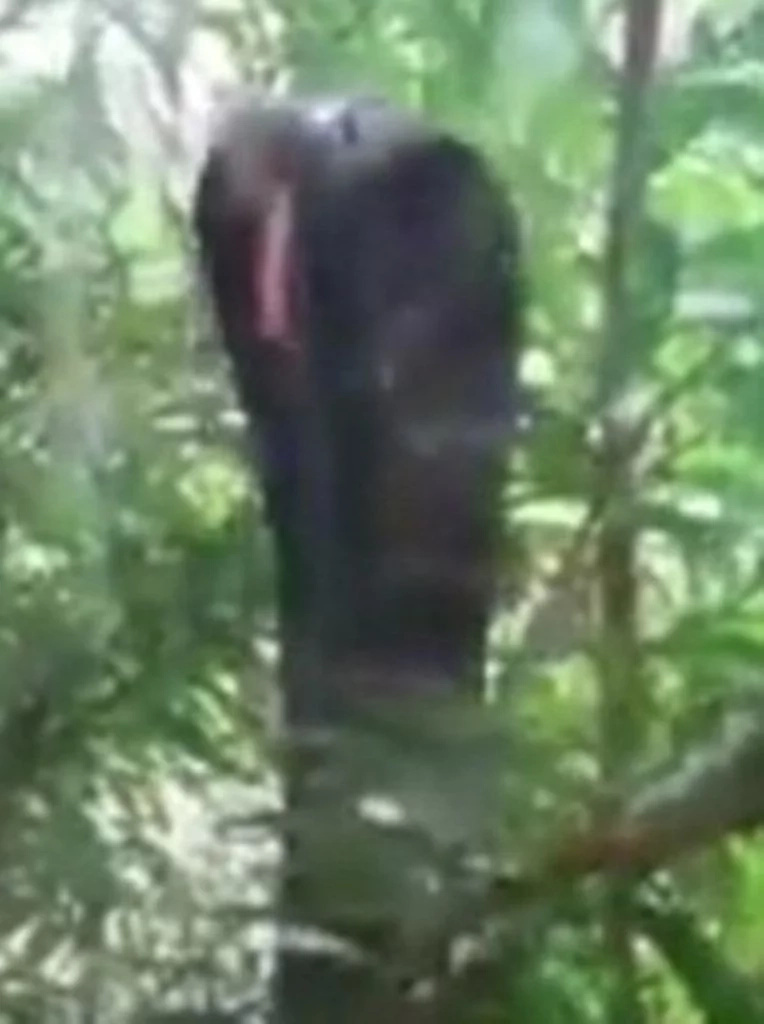 The scary serpent reportedly slithered through the woods and across the tree branches, leading it to the house where the three kittens were playing.
A video footage of the chilling attack, allegedly recorded by a young girl, shows a seemingly hungry cobra perching itself on the window ledge, sizing up the kittens that were in the room, then hitting the glass window with its head while flicking out its tongue.
However, just before the cobra could success in its bloody quest, a man arrived with a big stick and beat it up to death.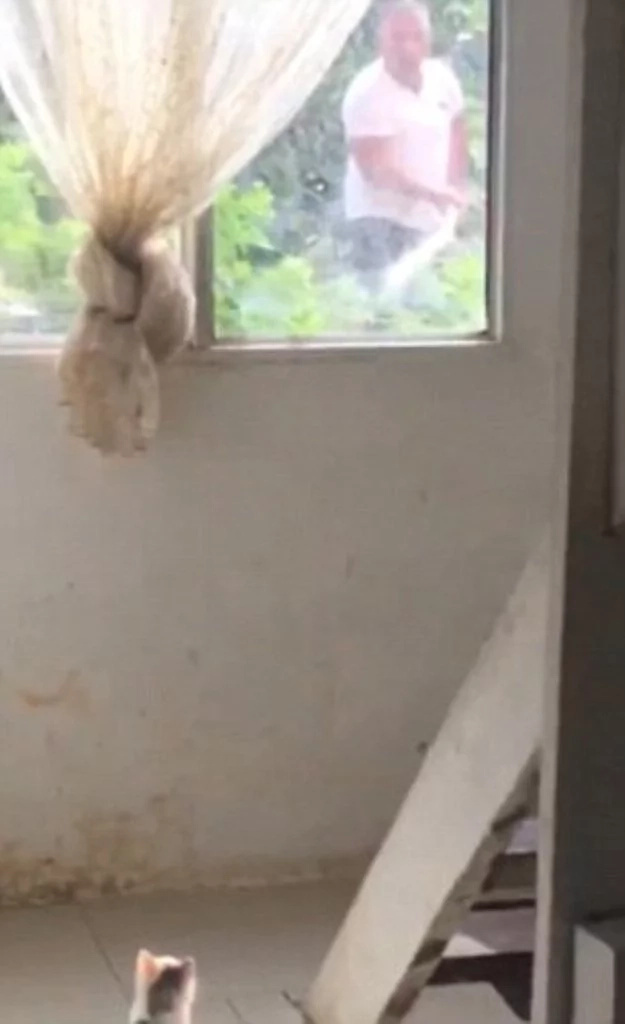 The video clip was later handed over to the authorities who in turn used it to warn the area residents about the dangers that were imposed by snakes.
"If you keep flowers or small trees in your compound, do not plant them near your house window. This is because snakes can easily move through the trees to enter your house and wreak havoc," forestry officials warned.