Boy born without brain stuns doctors with miraculous recovery (photos)
- A little sick made a miraculous health recovery
- He was born with liquid in his brain, which destroyed 98% of its mass
- The boy also has spina bifida
A four-year old boy, who was born against all odds, suffering all kinds of complicated medical conditions, has amazed doctors in what has been considered a "miracle recovery".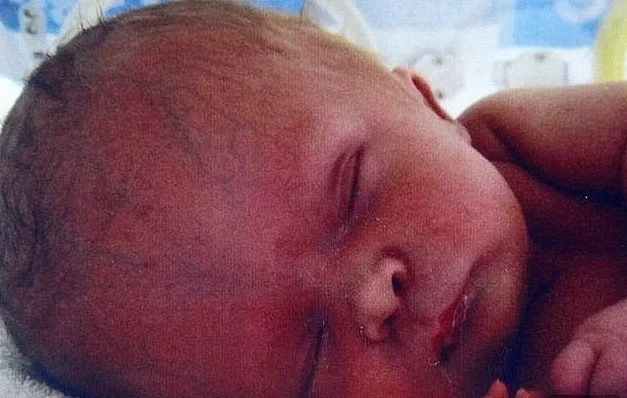 Doctors told Noah Wall's parents he might not even survive birth. At three months into her pregnancy, Shelly, 44, and Rob, 50, were informed their son had developed hydrocephalus in the womb. This rare condition which causes fluid to build up in the brain, is very difficult to overcome.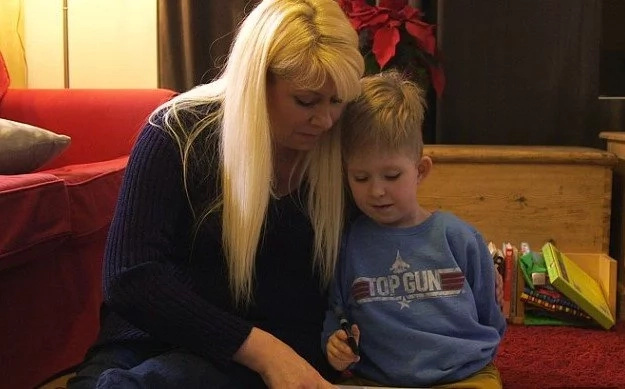 Noah's parents were advised to abort the baby, but they recanted and did not go on with the termination procedure. Nevertheless, hydrocephalus caused 98 per cent of his brain to be destroyed at birth, and he also developed spina bifida.
Nevertheless, Noah defied all odds. After being born in 2012, he did not die, and furthermore, his brain continued its development, and it is now almost completely normal. He has also received a hip operation, which has helped his spine's alignment, although he still cannot walk.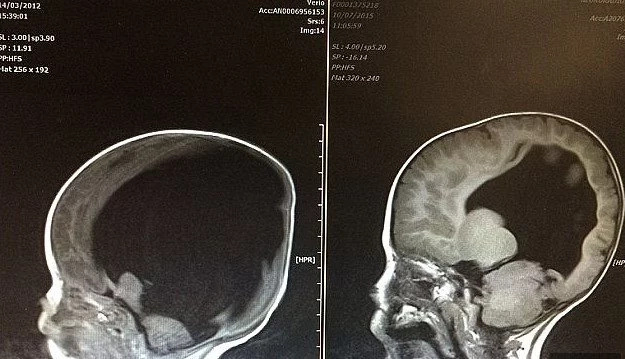 Noah's parents have the best of hopes for him. They are counting he will be able to walk one day, and he has already started his learning process. Noah can count from 1 to 10, holds a pen steady, and writes his name. He is a happy and determined child, "He has been chatting so much more and pronouncing his words," Shelly has said.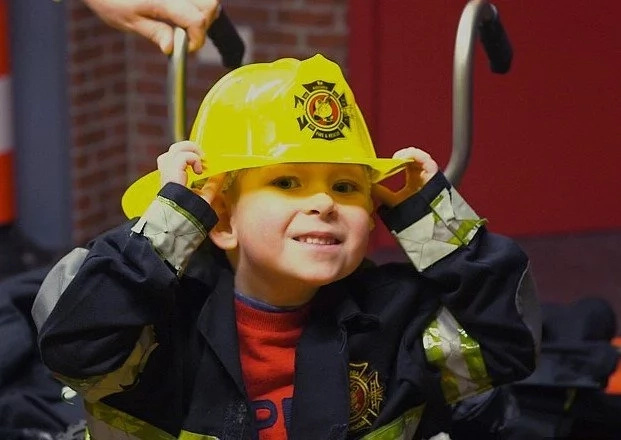 The constant help from his parents has made all the difference for Noah and his miraculous development. His mother happily comments that "his concentration was just unbelievable with the pen, I didn't know that this day would ever come. You can see the excitement, and he knows that he had done something amazing... he amazes us everyday."
The excess fluid in people with hydrocephalus pressures the brain, eventually damaging it. Long-term complications can include learning disabilities, impaired speech, memory problems and certain physical impairments. The excess fluid can be drained in a special surgical procedure.
Keep up with latest news by following : https://www.facebook.com/infinityprods